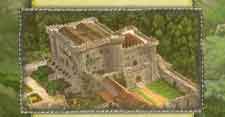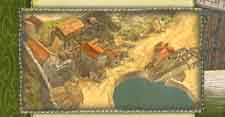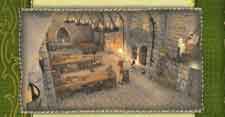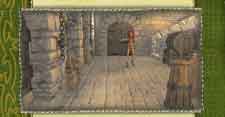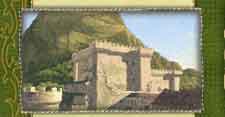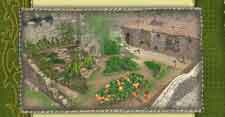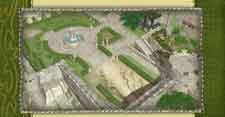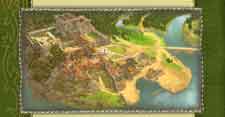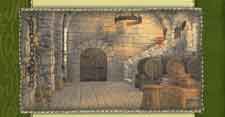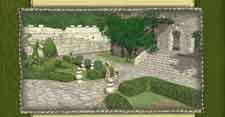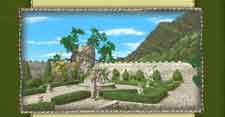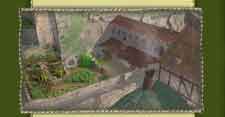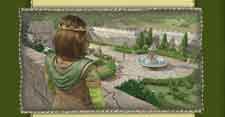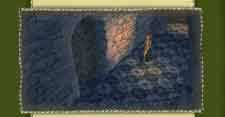 There are hundreds of scrolls here in the Royal Archives. They cover the three hundred years since the castle was built and much of it is very boring. Your humble host has fallen asleep in front of the library fire on many a winter's night. There are lists of supplies, letters to merchants and the school writings of a number of young kings.
But there are also interesting facts on the history of the castle and the Royal family – far too many pages to share with you here. So I have written a scroll of my own. There is a time line through the center, and I have listed the most important events in the histories of the family and of the castle.
Then I ran out of room on the one scroll and started a second. At the very end I have even noted my own arrival at the castle and the arrival of my friends. And who knows what new histories we shall be writing for ourselves in the coming years.
History of the Castle, part One
History of the Castle, part Two